Ready to turn your Online Course, Workshop or Coaching Program into a mind-blowing experience that is so good your clients can't wait to pay for it & keep recommending it?
Make Your​Course
Irresistible
Keep Your Customers Excited & Engaged
Create a Steady Stream of Income
If you have poured your genius into a course or workshop that

you know could sell like hotcakes...

BUT it still doesn't create the income & impact
you want it to create...

You are getting more and more frustrated & disheartened because even though you LOVE what you do and love your course...
​
…it still feels like there are actual tumbleweeds rolling around on your checkout page & and course platform.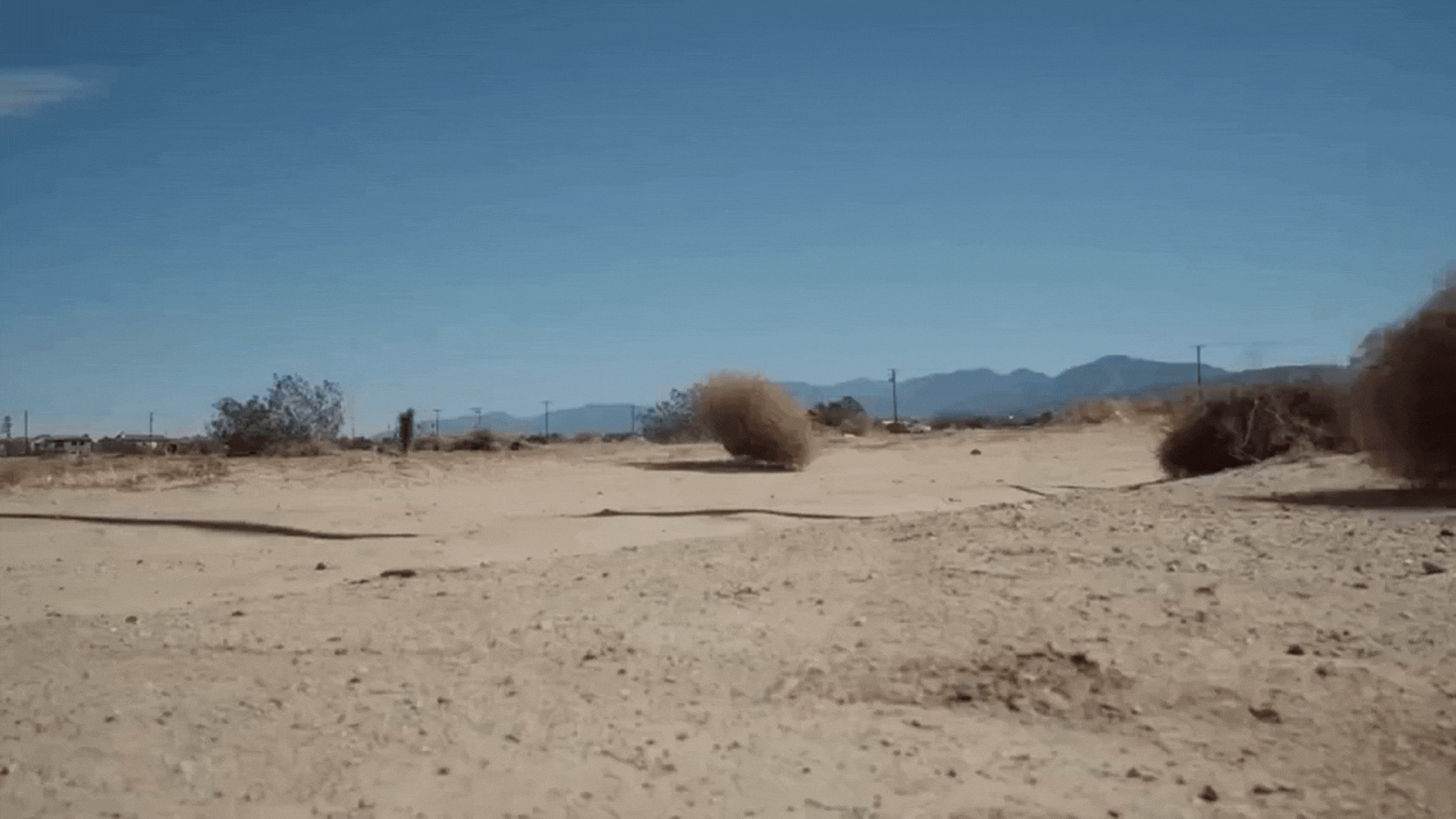 ​
You can market your course with a lot less effort because people (your ideal clients!) REALLY want to buy it. I mean the "racing to the checkout page" kinda desire here…
After they sign up they can't get enough of it, asking you for more of what you have to offer... So you have a massive waiting list ready for your next course you haven't even created yet.
You regularly wake up in the morning and see the notifications about new course sales overnight, along with raving testimonials & referrals you haven't even asked for...
Sounds much better, right?



Sounds like you? Now, picture this:



Are ready to unlock the secrets to a Sell-Out Course that keeps your clients coming back for more?
I've created my
Course Design & Delivery Services to help you build MOMENTUM for your course
by making it
binge-worthy and easy-to-sell.
Let me tell you more about each service so that you know which one is the right one for you!
There are two ways we can work together:
Step 1: Course/program audit: we look at your course together and diagnose what needs tweaking
Step 2: We find the solution & create a strategic plan for your next steps
​
Step 3: You easily implement the steps after the call
​
You feel stuck in your course creation process
​
You aren't sure how to streamline your course delivery
​
There is a disconnect between what your course offers and what your prospects want - for example you got positive feedback on your course, but people aren't actually signing up & paying for it.
This call is for you if...



Works for brand new course creators and seasoned experts alike
​
Can work for literally any type of expertise and industry, as long as you want to create an online workshop, course, coaching program or webinar.
This call is for action-takers: implement the steps and watch the new sales and refferals roll in!
Your investment: $147




Call length: 50 minutes

*
* The Course Momentum Calls are normally booked out 1-2 weeks in advance.
Now let me tell you about the...
"I seriously can't explain how grateful I am for Zsuzsanna's help on the call today.

It was so powerful and just what I needed!
Now I'm feeling

relaxed and excited about my strategy & approach

and it feels like it lightened my mental load by at least 10x! I'm confident about my direction & my next steps."
​
Connor Walberg
Professional Photographer
SEO Expert
"Zsuzsanna went above and beyond when working with us -

she provided high-level support, detailed feedback, and coaching for our clients

and was always coming to the team with ideas for refinement & improvement.

If you're lucky enough to work with her, take the opportunity and run with it!"
​
Jill & Josh Stanton
Founders & Coaches
Screw The Nine To Five
"Clarity, clarity, and more clarity! There I was a few months before, confused and overwhelmed - with trembling knees, job lost & zero clients!

Now my calendar is fully booked!
​
She is the queen of binge-worthy offers that you need if you want to attract and keep your best-ever clients!"
​
Sofia Karassantes
Yoga Instructor
Corporate Contractor
A value-packed day designed to multiply your income & impact with your course!
4-hours of One-one-One Call.
30-day Email Support.
One Brilliant Course.
This call is for you if...



You've already invested A LOT of time, energy & resources to create and sell a digital course or workshop, but it isn't converting customers...
​
You've started out with a bang, but the whole course creation & marketing process is A LOT more complex than you initially thought and now you are overwhelmed not seeing the end of it all…
​
You make some course sales, but your clients are not crazy about your course and don't stick around to finish it or they are never asking for more of what you have…
The Sell-Out Course VIP Day Includes 3 Main Steps: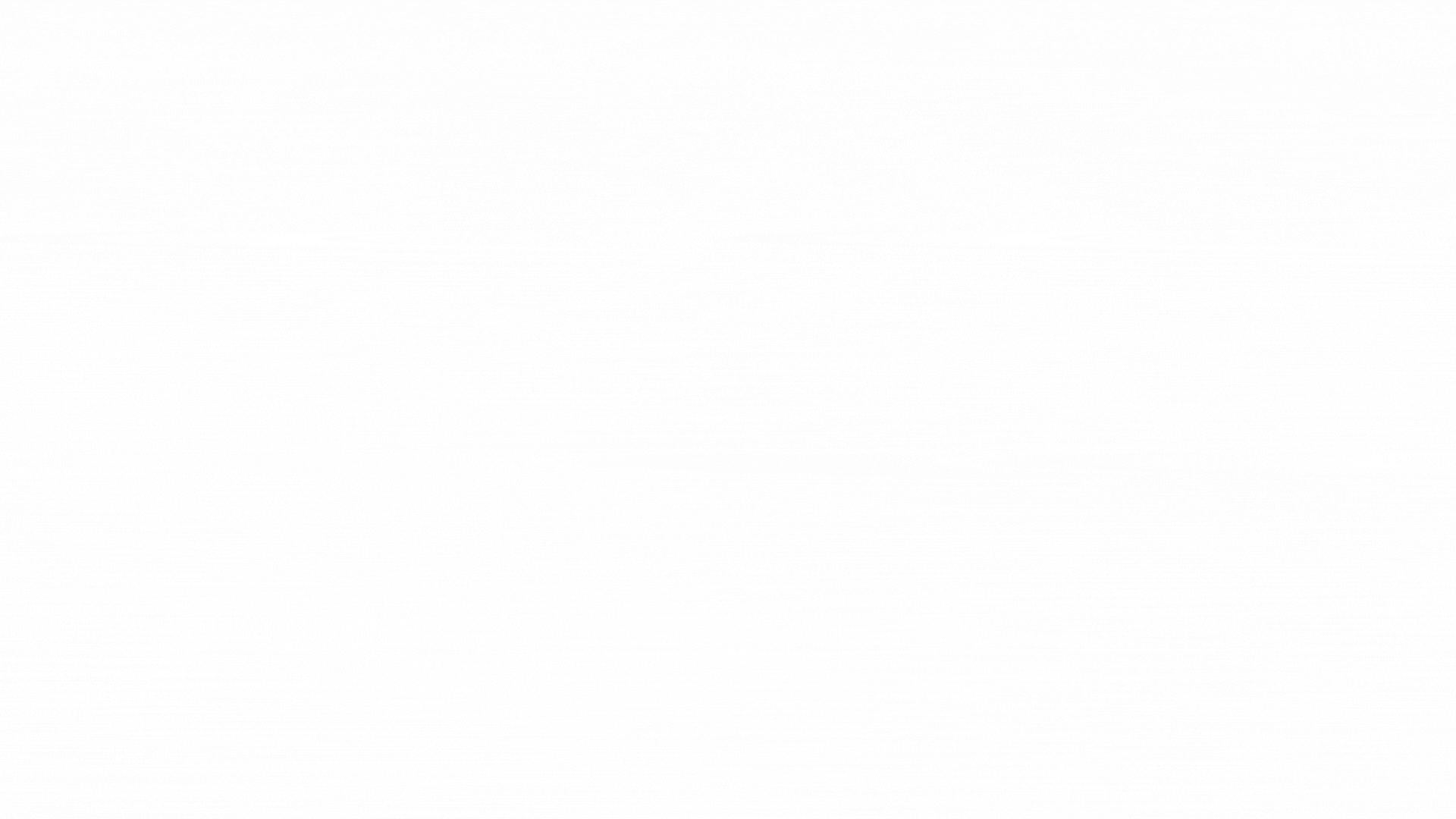 Step 1:




Evaluate, Eliminate & Elaborate
We start with gaining clarity on what you need and what you don't need in your course.
This is a highly strategic process to get to the core goal and to distill down the steps that will take your clients to reach that goal. We will decide what to keep and what to recycle.
A crystal clear course outcome goal that's 100% aligned with what your clients want

The exact steps that they need to achieve their goals the fastest & simplest way

The "Crave & Rave" Framework, that will be the foundation to make your course truly irresistible and binge-worthy
A dangerously effective course structure & a roadmap of your unique delivery methods.
​
Once we know exactly what content is not too much and not too little for your clients to make the most progress and get to the transformation they crave, it's time to design your binge-worthy course!

Step 2:


Design a Lean & Clean
Framework
A strategically designed, high-impact course framework

Your delivery road map with all the moving parts like unique activities, downloads and engagement techniques

The best ways to provide your clients the essential informations and tools that will take them to the next level every step of the way
Step 3:




Create Content & Connection
High-quality course content is next, which is super engaging - with a complementary plan for your free content that is based on your course.
​
After the Delivery Roadmap, we will finally focus on creating the actual content, which also includes the content that will talk about your course in your offer - also known as messaging & positioning.

The exact quantity of high-quality course content including implementation steps

Additional details of the deliverables like structural elements and design

A Universal Lesson Planner that makes it simple to structure your 5-star course content

A strategic additional content planner for the next 30-90 days that will be 100% aligned with your course content and will be your go-to resource when it comes to positioning, sales copy, & content on Social
"Zsuzsanna's experience of two decades in course development and delivery makes her the ultimate Course Genie.

We've made 6 figures with our launches

this year and her constructive guidance and pragmatic approach have been keys to our success."
​
Dr. Forbes Riley
Business Strategist & Speaker
CVO at Forbes Riley Media
"It's not easy to decide what to put into your course t

o make it just right for your customers

so they don't feel like they are drinking out of a firehose. With Zsuzsanna's help, I've repackaged my offers so now they are

more customer-friendly and implementable than they've ever been

."
​
Ed Chandler
Landscape Designer
CEO at the Garden Creator Studio
"Zsuzsanna's superpower is her ability to see

EXACTLY

what is not working and why, then provide the feedback and guidance you need to adjust the small things that will make the

biggest impact

in the shortest time."
​
Dr. Mirra Jensen
Change Management Coach
CEO at On Song Group
A few words from my Clients...
Right now you might be wondering...
I get it. I truly know how much it takes to create those pieces of content. AND

optimizing the content doesn't mean we will just "throw away" the pieces

that eventually don't get included in your course. They will be 100% useful and super helpful when we create the offer and your free content to position your course.
"I'm not ready to

eliminate

parts of my course I worked SO hard to create..."
"I've already invested a lot of $$ & time in trainings on course creation..."
First of all, I'm really sorry you are not seeing the promised results of your investments.

In my experience,

there is no such thing as a "one-size-fits-all" recipe

when it comes to personalized education. This could be one reason why someone else's formula didn't work for you.

We will focus on what YOUR course can offer to YOUR audience to deliver the success you see for them & yourself.
"I can DIY it, there is so much info available..."
It's true, you can build a course based on YouTube videos and freebies, and you can succeed eventually. However, let me assure you that it's much more challenging than it seems. What I'm offering you is a

massive shortcut

to a slow (and often painful) learning curve and

the option to make your course successful & profitable much-much faster.
A quick note from me...

👋🏽
​
Hey, I'm Zsuzsanna Smith ​
Compulsive Course Creator Award-winning Inventor Coffee Enthusiast

As a school misfit turned Educator & Entrepreneur, I'm absolutely obsessed with helping Course Creators & Online Experts amplify the income & impact of their courses, workshops, and coaching programs.
​
I've designed course materials that have been delivered by 5000 experts to hundreds of thousands of learners & I've trained over 1000 teachers & coaches from dozens of industries around the world on how to build & deliver courses in a student-centric way.
I can't wait to create a course framework with you, that is strategically designed and filled with unique activities, downloads, and engagement techniques to keep your dream clients engaged and happy with the quick progress toward their desired outcomes.

To Your Course Success,


Zsuzsanna

​
Answers to Your Questions
Question: "Are these services only for seasoned course creators?"
The services are designed for

course creators at all levels

. Whether you're just starting out and are overwhelmed by all the moving parts, or you have been creating courses for years and want to amplify your results,

these services will help you take your course design & delivery to the next level.
"How long does it take to see results after the call?"
Some results are immediate:

you will have more clarity & confidence

around your sell-out course than you ever had before. The tangible results will vary

depe

nding on the specific course and the capacity you have to implement the steps

, but many of my clients see profit-based results within a couple of weeks after the call.
"Will these strategies work for my particular course topic?"

These Course Design & Delivery strategies will work for every topic in every industry.

Of course, the specific steps you take will vary based on your unique expertise, but the underlying principles are universal. During our call, we will work together to tailor these strategies to your specific course and audience, so you'll see the best possible results.
"What if I'm not happy with the results?"

I'm so confident that these services will help you create a brilliant course that I have a 100% money-back guarantee if you come to the conclusion within the first hour of working together that the service does not deliver the value you paid for. I'll refund your money, no questions asked.*
*I reserve the right to refund your money if I come to the conclusion that we are not a good fit within the first hour.