AI-enhanced Course Design:
Efficient, Engaging & Uniquely Yours
For Online Experts & Course Creators
Harness the Power of AI while keeping your Authentic Voice to create an Online Course, Workshop, or Coaching Program that Your clients can't stop raving about.
In this training I'm going to share:
How to use AI tools to create a binge-worthy course that sells like hotcakes

Mistakes that keep you from successfully designing, marketing, and delivering your course

How can we work together & create a course that will finally give you the results you want, like a waiting list of clients and hitting your revenue goals

Ask about the mini training here:
You have poured your genius into a course or workshop that has the potential to

re

volutionize your N

iche...




BUT it's

still not generating the revenue & results
you know it's capable of...




…and someti

mes it feels like there are

actual tumbleweeds

rolling around on your checkout page...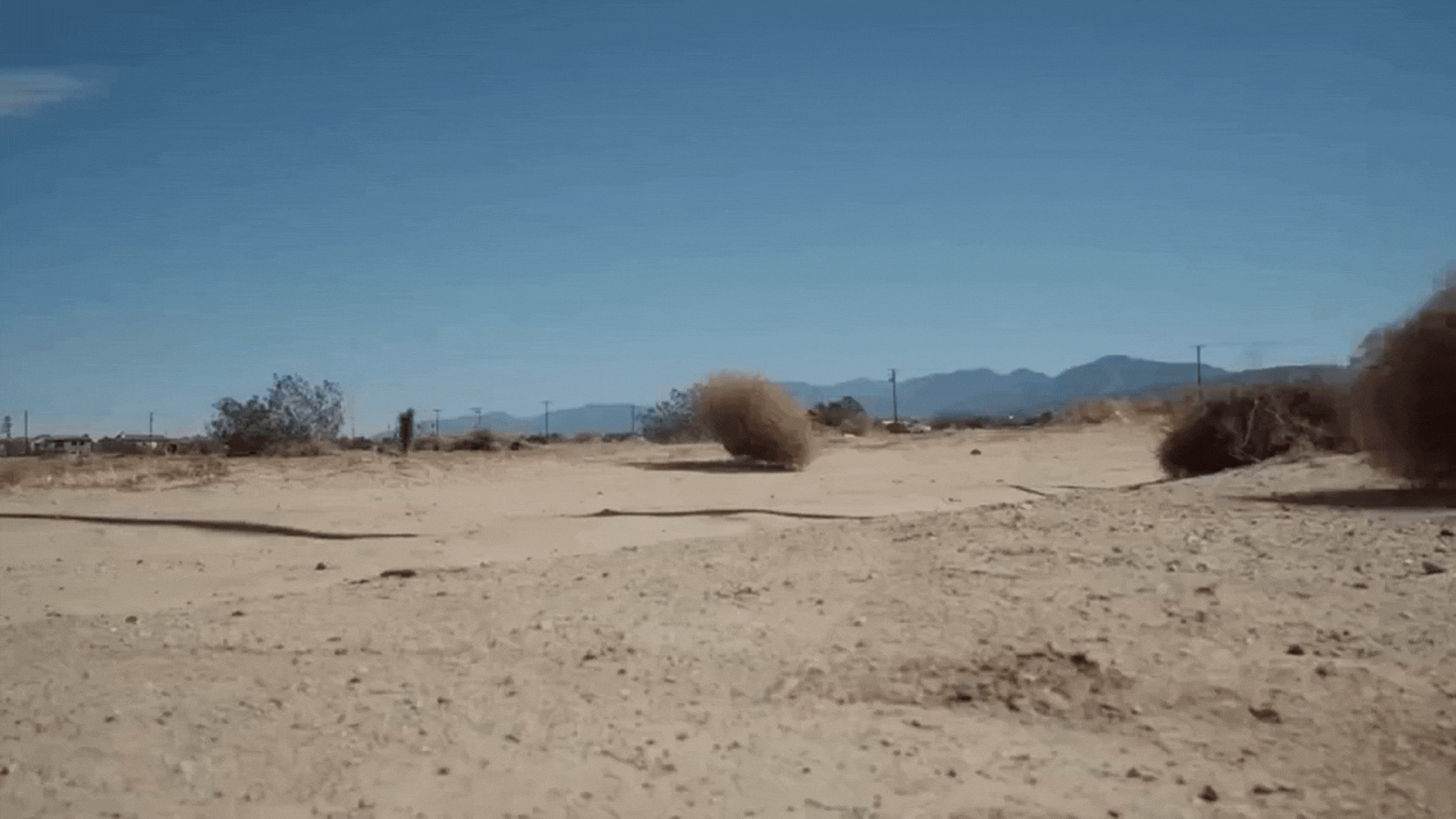 You may have heard the buzz about AI and how it's transforming the online business landscape, but you're not sure how to tap into its potential or if it's even worth the hype.
You're overwhelmed by the sheer number of AI tools out there and anxious about making the right choice for your business.
All the while, you're juggling a million tasks, trying to keep up with the ever-changing demands of the online course market.
​
Imagine building and marketing your course with ease, hyperfast, and with a lot less effort. With AI magic, you can make your course irresistible for your clients, so they REALLY want to buy it.
After they sign up they can't get enough of it, they are mindblown by your course and are asking you for more of what you have to offer... So you have a massive waiting list ready for your next course you haven't even created yet.
You regularly wake up in the morning and see the notifications about new course sales overnight, along with raving testimonials & referrals you haven't even asked for...
Not anymore... With AI-Powered Course Creation, you WILL transform your info product creation into a well-oiled machine that consistently delivers outstanding results...without you feeling like a frazzled tightrope walker.
With AI-Accelerated Course Creation, you can say goodbye to course creation anxiety and overwhelm...
Are you ready to unlock the secrets to a Sell-Out Course that keeps your clients coming back for more?
(AND put it on steroids with AI tools?)
After taking every training on AI tools I could put my hands on, learning from the best experts, and implementing it all...
I've created my AI-Accelerated
Course Design & Delivery Services to help you build MOMENTUM for your course
super fast and with 10% of the effort.

Let me tell you more about each service so that you know which one is the right one for you!
Here are two ways we can work together:
Step 1: Course/program X-ray - we look at your course together and diagnose what it needs to become your most efficient revenue-generating asset
Step 2: Course Fix Plan - we use AI-powered hacks to find the solution & create a strategic plan for your next steps ultra-fast
​
Step 3: Bring it home - you easily implement the steps after the call, using the new insights, techniques and hacks.